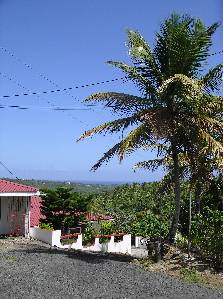 Here on Proud Paradise Development site you have the opportunity to do just what you dreamt
…………… owning a little piece of St. Lucia.
A beauty that's a joy to own.
The best things in life are said to be free,
and surely by now you've discovered that building your dream home
on Proud Paradise, has lots of wonderful goodness to offer.
I'm living here for over thirty years,
and enjoying the comfort of my home,
surroundings and the pure goodness that nature offers.
Peace of mind, the fresh air, the holiness of quietness, and the open kindness of nature.
There is nothing quite like getting back to nature,
it instil in you a deep sense of harmony,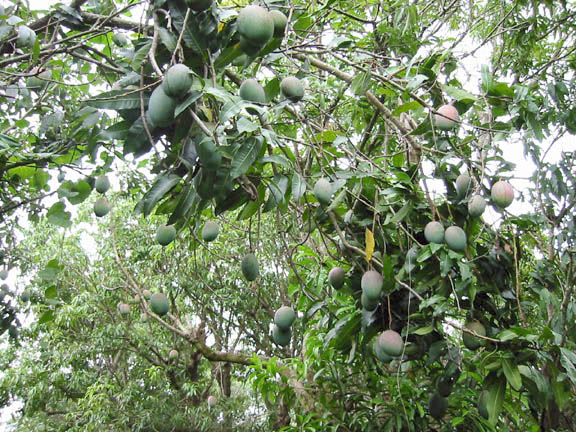 I believed you too will find these goodness fulfilling.
You will find on Proud Paradise open space for gardening, whether it is a flower or
vegetable garden, which can be very rewarding. I believed in eating what you grow, the rich, fertile soil, has blessed me with fresh fruits and vegetables over the years.
I promise you, your rewards will be satisfying.

I take pride, and implore you to see and feel for yourself this 22 Acers of lush, green vegetation, mango trees, nut trees, open wide view of green hills and tree top breeze.
The boundary lines runs to the Troumasse River, with two lovely water basins. My desire is to expose the islands rich, hidden beauty, where families can once again enjoy the good old river days, river bathing, rafting and the occasional Bar-B-Qs.
This environment is perfect for families; the little ones will soon come to appreciate the wonders of nature. For your needs, lot sizes can be surveyed on demand.
We, (my family) take great care in keeping this development as unspoiled as possible. We thank you most sincerely for visiting this site.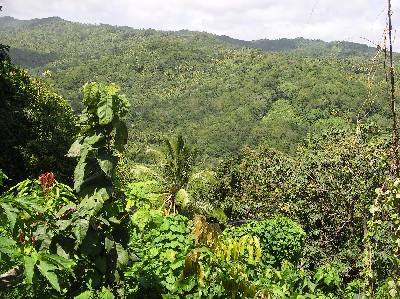 Yours faithfully


Cass Elias & Family